ADVERTISEMENT


Ikiwa ni siku moja toka Zari The Bosslady aandike ujumbe wa kumkumbuka aliyekuwa baba watoto wake, Ivan Semwanga aliyetimiza mwaka mmoja siku ya jana toka afariki, Jumamosi hii mrembo huyo ametupa dongo gizani juu ya watu hao ambao wanafuatilia maisha yake.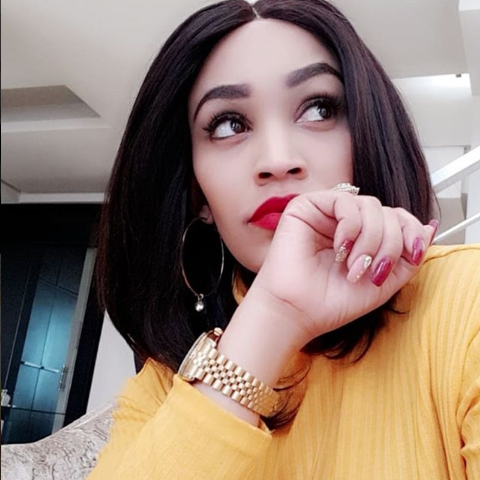 Mrembo huyo ambaye pia amezaa watoto wawili na muimbaji wa Tanzania Diamond Platnumz, amepost picha mbalimbali za zamani akiwa na marehemu Ivan na kuandika ujumbe ambapo unadaiwa ni dongo.
"Pale unaposikia pesa za urithi hapo vipi. Success isnt sexually transmitted my dear. Endeleeni kudanga thinking some rich guy will knock you off your feet and success will happen over night.," aliandika Zari kupitia Instagram.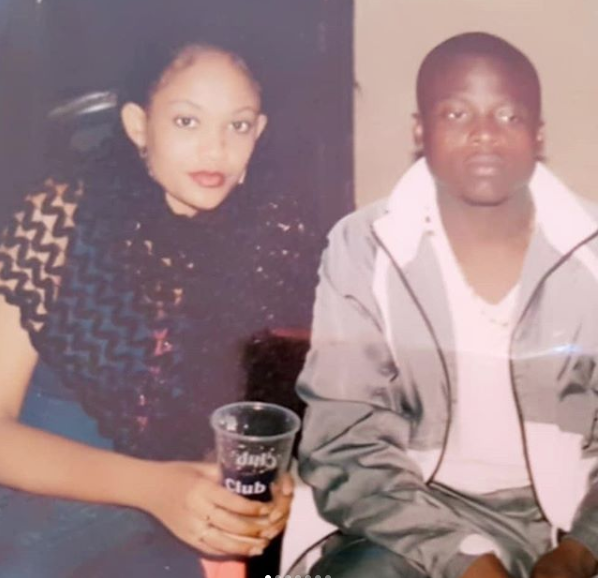 Aliongeza, "Even if he did you will be like part of the furniture he has a right to take out old ones and bring in new ones, as for me its not easy to get rid of me. IAM THE FOUNDATION not the roof…haha. anyway we are commemorating Ivans one year since his passing and i thought I'd motivate someone out there with these old images. Dont downlook broke guys, God is for all, tables turn! Poor thing worked day and night to get me this car at 22 because he saw the woman in me. And yes, it didnt work out no matter how much i tried, Started from the bottom, right! Rest his soul in peace!,"
Wadau wa mambo wanadai ujumbe huyo umetumwa kwa watu ambao wanafuatilia maisha yake.
Get real time update about this post categories directly on your device, subscribe now.